The concept of mentally projecting onto others is a major block in relationships of all sorts, that lead to misunderstandings, misconceptions and misperceptions of us and others. As I have said before, relationships are an outer expression of us, of our desires, goals, purposes, lessons, of who we are and inevitably of the vibration and frequency we are holding within. They are simply an outer manifestation of our inner universe, a facet of our existence.
Often times, other people are mirrors of ourselves. When we look in a mirror, we see ourselves. Sometimes the same thing happens with people in our life – we see us in them. We see aspects of ourselves in them. The way we see others could be influenced by belief systems we hold onto, judgement, social programming, dualistic perceptions, unresolved "issues" we resist letting go of and other things that have yet to be released from our psyche. As a result of that, we get a distorted image of the person that sits in front of us and then we buy into it so bad that we think that person is exactly the way we see it. But is it so ?
In order to be able to see clearly, we have to be clear within of all those things I have mentioned above, to crystallize our vision, to purify. The key, as in most cases, is awareness. We can only release something from our psyche, if we know it's there, if we acknowledge it. That's why meditation and all other forms of increasing awareness are highly recommended, because becoming aware is the first and most important step and facet of our evolution.
Projections serve their purpose as everything else in creation. They are showing us things about ourselves that aid in our personal transformation. For example, we may be seeing aspects of ourselves in other people that we may have not yet fully acknowledged, embraced and unified within the whole that we, which is the purpose of these projections. That is the reason why people in our lives are the greatest teachers we will ever have on our journey, because they are teaching us about ourselves. In the end, it all comes down to us, if we are willing to learn. And these lessons are priceless. It's like finding a gold treasure, but a lot more valuable.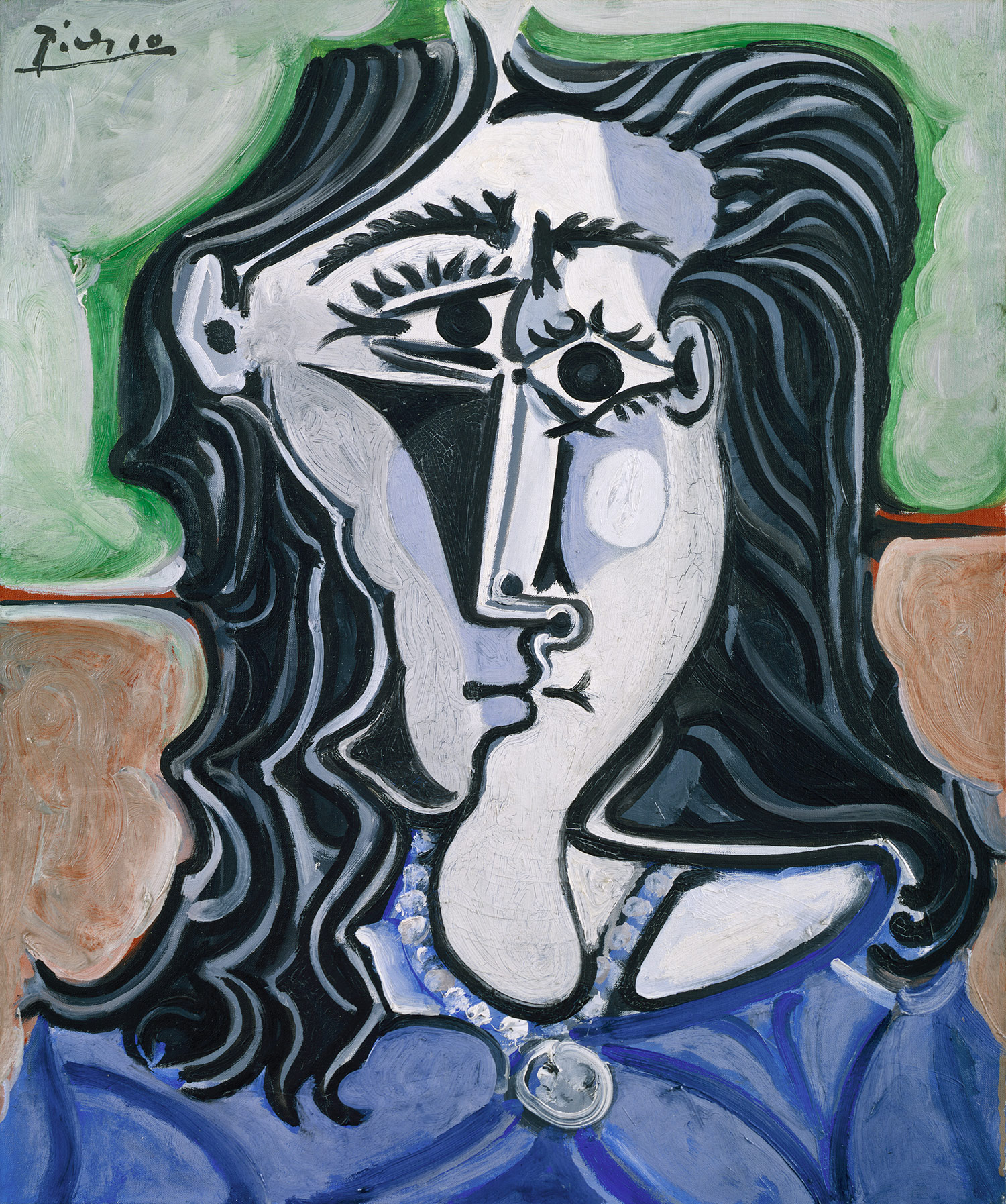 At the same time, projections are still a dysfunctional mental program we need to transcend. Getting a distorted image of others, or the opposite, getting projected onto, can lead to a lot of misunderstandings, of unnecessary drama, inner/outer conflicts and it's just a  waste of time and energy to constantly create it when there is a much more effective way to discover and learn about yourself – through awareness.
We achieve a greater clarity and are able to see other people exactly how they are, when we know ourselves, when we become aware of who we are, of all parts of ourselves and when our awareness expands enough for our vision to not to be influenced by outdated mental patterns.
Projecting onto others creates a discordant energy, a fog, a veil of illusion, of separation that can create blocks to Unity Consciousness. That is why it is important to be able to acknowledge and transcend this program. Dissolving the projections or at least being able to identify can bring a lot of happiness and clarity not only within us, but in our relationships as well. It is key to being able to create transparent, transcendent and higher vibrational relationships of any form.
So, know thyself.
Thank you for reading,
Love and Light,
Eddie